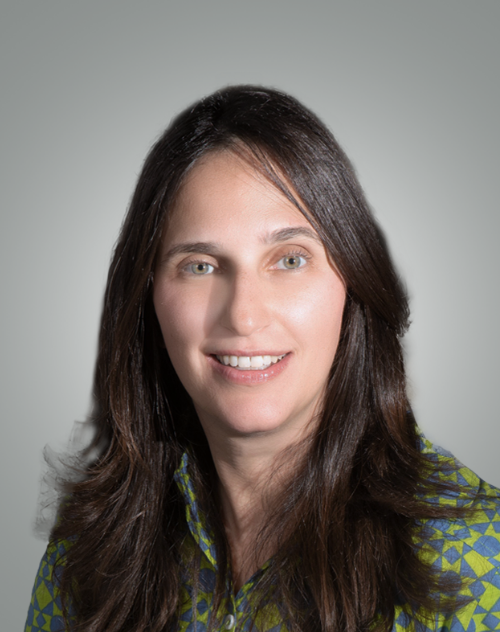 Yaffa Popack is YMP's cofounder and chairwoman, and plays a vital role in the company, as she oversees daily operations as well as major CapEx projects.
She is also passionate about education, good nutrition, and making healthy food accessible to all communities. As such, she and Moshe founded Neighborhood Farms USA, a nonprofit that connects neighborhood communities to nutrient-rich food and gives them the inspiration and resources to live healthier lives.
In fact, Yaffa has spearheaded the development of numerous community gardens on YMP properties.
Yaffa is a graduate of Columbia University and Benjamin Cardozo Law School in New York.