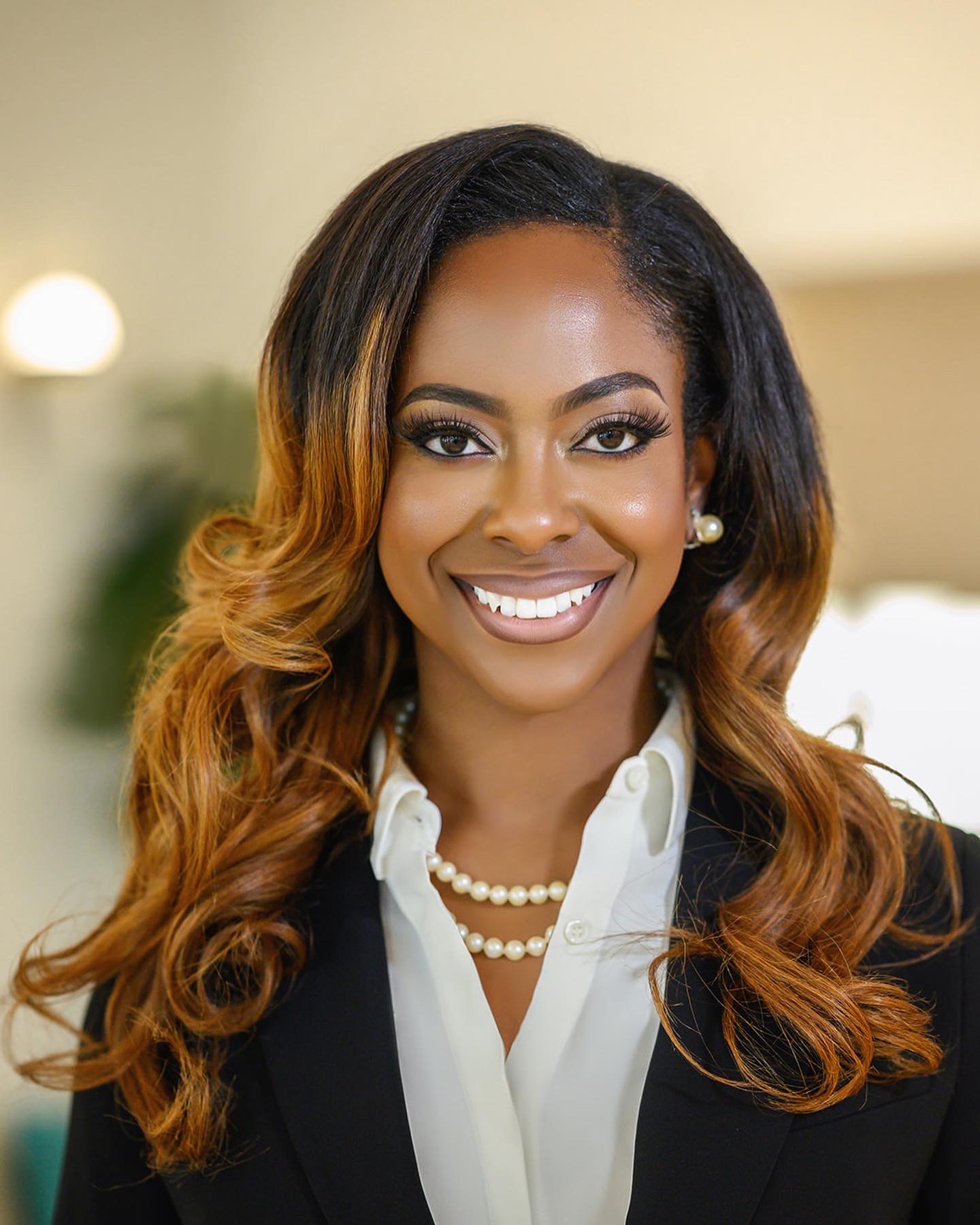 Chanel T. Rowe, Esq., is an attorney in the Global Legal Organization at Johnson & Johnson where she serves as Senior Counsel in the Litigation Policy and Risk Management Group. Ms. Rowe has a well-rounded legal and business background with experience spanning securities, complex business litigation, and mass tort. Prior to joining Johnson & Johnson, Ms. Rowe represented pharmaceutical and medical devices companies in multi-district litigation and counseled corporations in complex commercial actions as an associate at two AmLaw 100 firms. She also served as Enforcement Counsel for the U.S. Securities and Exchange Commission's Miami Regional Office, and Judicial Law Clerk to Senior Judge Donald L. Graham of the U.S. District Court for the Southern District of Florida. Most recently, Ms. Rowe was General Counsel and Partner at a leading global FinTech broker-dealer facilitating the sale of over $1 Billion in securities across various alternative asset classes. In addition, she was Founder and Managing Partner at Uriel Law where she represented corporate clients in the areas of securities regulation, bankruptcy, and business law.
Ms. Rowe graduated as the Valedictorian of her College of Law class at FIU. In 2021, she became the first Black woman appointed to the FIU Board of Trustees and the youngest trustee in the history of the State University System of Florida to be confirmed by the Florida Senate. She is also a Founding Member of the FIU Foundation Office of Inclusive Philanthropy's inaugural Women in Philanthropy Council.  Before she was elevated to the Board of Trustees, Ms. Rowe held the roles of Vice President, Parliamentarian, Director, and Committee Chair on the FIU Alumni Association Board of Directors. Ms. Rowe has served on several Florida Bar committees, including the Standing Committee on Student Education and Admission to the Bar, the Grievance Committee, and the Diversity and Inclusion Committee. She is a past chair of the Miami-Dade Chapter of the Florida Association for Women Lawyers' Mentoring Committee and previously provided services to the Florida Board of Bar Examiners. Ms. Rowe is also a graduate of the Florida Bar's Wm. Reece Smith Jr. Leadership Academy. She graduated summa cum laude from Florida Atlantic University with a bachelor's degree in economics.
Throughout her career, Ms. Rowe has demonstrated a commitment to public service, mentorship, ethics, professional development, and mental wellness. She has provided career advice to numerous young professionals and spoken on behalf of various organizations in the community. Ms. Rowe's achievements have been recognized nationally by reputable organizations, including the Miami-Dade Bar Association, Super Lawyers, The American Lawyer, and the National Black Lawyers.