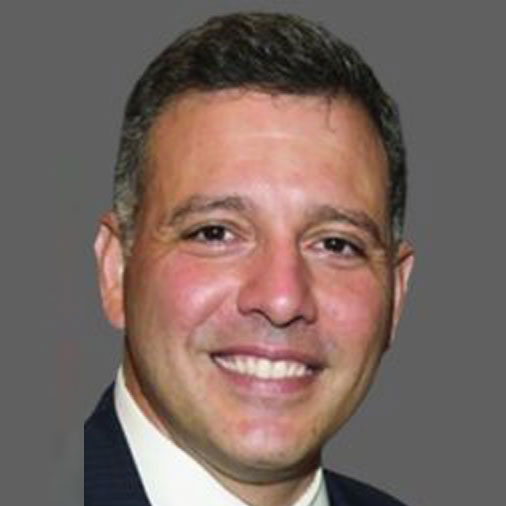 Carlos A. Duart
FIU Board of Trustees Vice Chair
---
Carlos A. Duart is the founder and CEO of CDR Enterprises Inc. and its subsidiaries CDR Health Care Inc., CDR Maguire Inc. and CDR Financial Services, Inc. where he has overseen the company's growth from 150 to over 4,000 employees in 17 states.  The firm(s) specialize in heavy civil engineering, emergency medicine, disaster response and recovery, and project finance.
Mr. Duart's experience also includes the evaluation of public-private partnership projects, alternative project delivery methods, financial modeling as well as the procurement and supervision of international transportation projects under the World Bank and Inter-American Development Bank (IBD).
He served on the Florida International University Foundation board of directors (2009-2017) and serves on the steering committee of the University Transportation Research Center.  He is a member of Florida International University's business school Entrepreneurship Hall of Fame (2010) as well as the recipient of Florida International University's Outstanding Alumnus Medallion (2011) and Torch Award (2013).
Mr. Duart holds a bachelor's degree in Accounting ('94) and a master's degrees in taxation ('99). He attended Florida International University as well as the Harvard Business School Executive Program.  He began his career at Price Waterhouse LLP in 1995, was president of a large Florida engineering firm prior to founding CDR Enterprises in 2009.
He is married to Tina Vidal-Duart, also an FIU alumnus, and has two children with her, Eva and Carlos Jr.  His parents, Carlos and Haydee Duart were Cuban exiles who both attended FIU and went on in careers in public service and a county engineer and public-school teacher respectively.