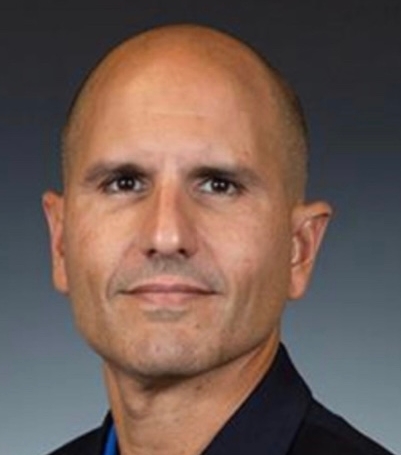 Alan Gonzalez was born in Cuba and migrated to the United States at the age of six.  Alan grew up in Hialeah, FL where he attended junior and high school.  Alan and his wife Marietta have been married for 24 years and have two children. 
Alan has over 30 years of Information Technology (IT) experience, 25 of those 30 years he has worked for NextEra Energy (parent company for Florida Power & Light).  In his current role Alan leads the Architecture, Automation, and Operations Team in support of critical infrastructure systems used to manage the power grid. 
Alan is a two-time Florida International University alumnus having graduated in 1996 with a Bachelors in Business and a Master in Business Administration in 2001.